Superior Wear Parts for Rock Crushers and heavy machinery
Wear Parts specifically engineered to boost the performance and durability of your rock crushers and heavy machinery.
Unmatched Durability for Rock Crushers
At EccoFab, we understand the grueling conditions that rock crushers operate under. That's why we produce wear parts that not only meet but exceed industry standards for durability and performance. Our parts are designed to endure the toughest rock crushing environments, reducing downtime and increasing operational efficiency.
We produce custom Hardox® 400 & 500 replacement OEM wearparts that are compatible with machines manufactured by Eagle, Pioneer, KPI-JCI, McCloskey, Baker Kurtz, Bohringer, Nordberg, Komatsu, Metso, and more.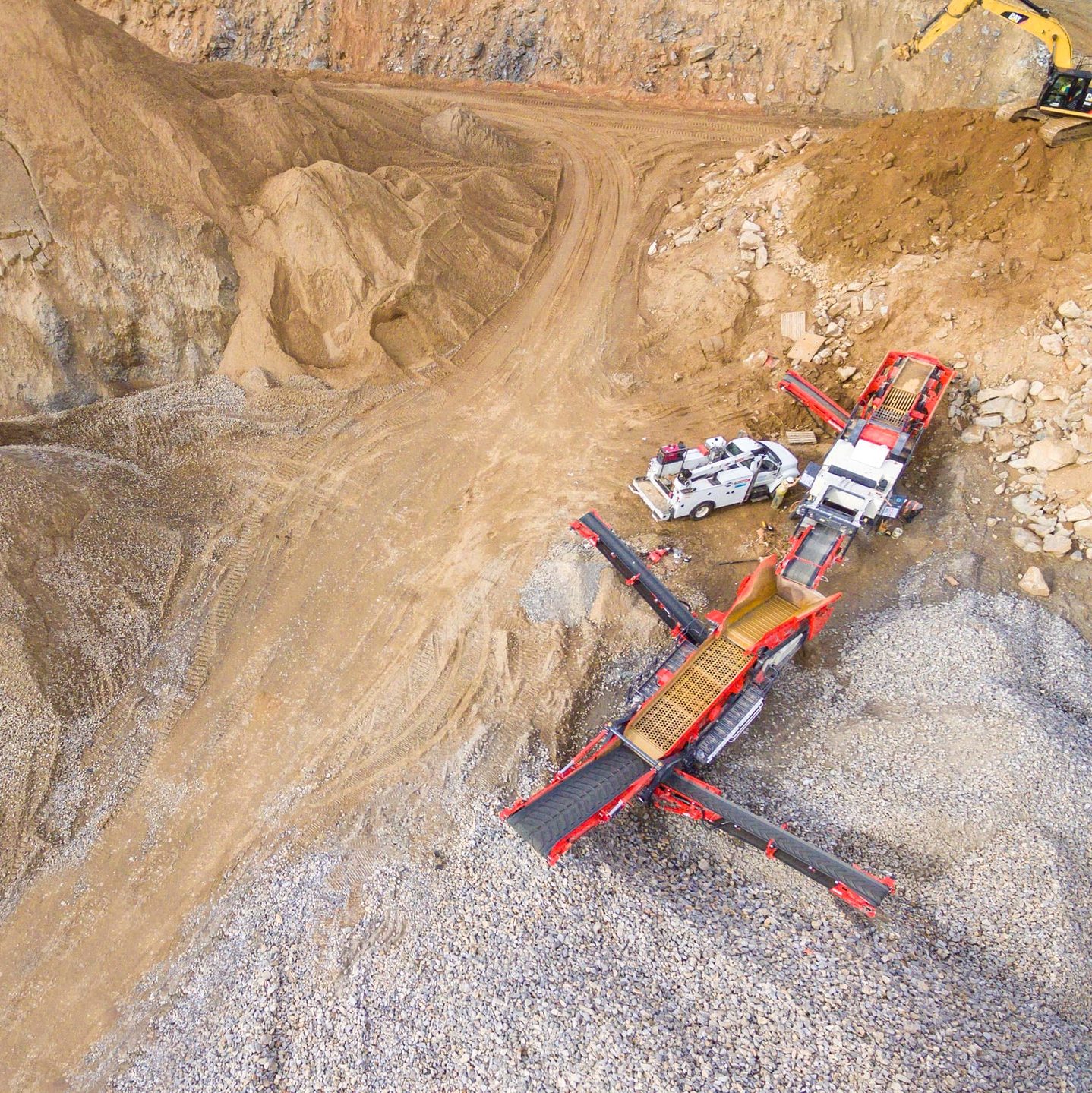 Exceptional Performance for Heavy Machinery
Our wear parts don't just stop at rock crushers. We offer an extensive range of replacement parts for all kinds of heavy machinery. Each part is meticulously crafted to provide maximum operational efficiency and extended equipment lifespan, helping you get the most out of your investment.
Investing in EccoFab's high-quality wear parts is an investment in your machinery's future. By reducing downtime, extending machinery lifespan, and optimizing operational efficiency, our wear parts can significantly impact the profitability of your operations. Trust EccoFab to provide the quality wear parts your heavy machinery needs to stay at peak performance.
Ready to Transform Your Operations with EccoFab?
Elevate your aggregate operations to new levels of efficiency and durability with our premium wear parts. Choose EccoFab's wear parts and make an investment in superior performance, increased lifespan, and significant cost savings.